Good Shepherd Food Pantry
We partner with Good Shepherd Lutheran Church to help provide food for those in need in our community. The second Saturday of each month we bag up food and toiletries to hand out to those who come for assistance. Recently we have seen an increase in the amount of families that need help, so we are always welcoming donations to help this ministry show love to those in our community.
Donation items needed:
Canned fruit in juice
Canned vegetables
Beans
Rice
Breakfast items: cereal, grits, oatmeal
Peanut butter and jelly
Canned meat
Laundry soap
Dish soap
Bar soap
Thanksgiving Boxes
Each month, we are helping about 35 families. We would love to be able to give each family a box of Thanksgiving meal items and we need your help! Please consider taking this shopping list with you the next time you go shopping and pick up some items to donate.
All donations need to be turned into Sardis Baptist Church by November 11.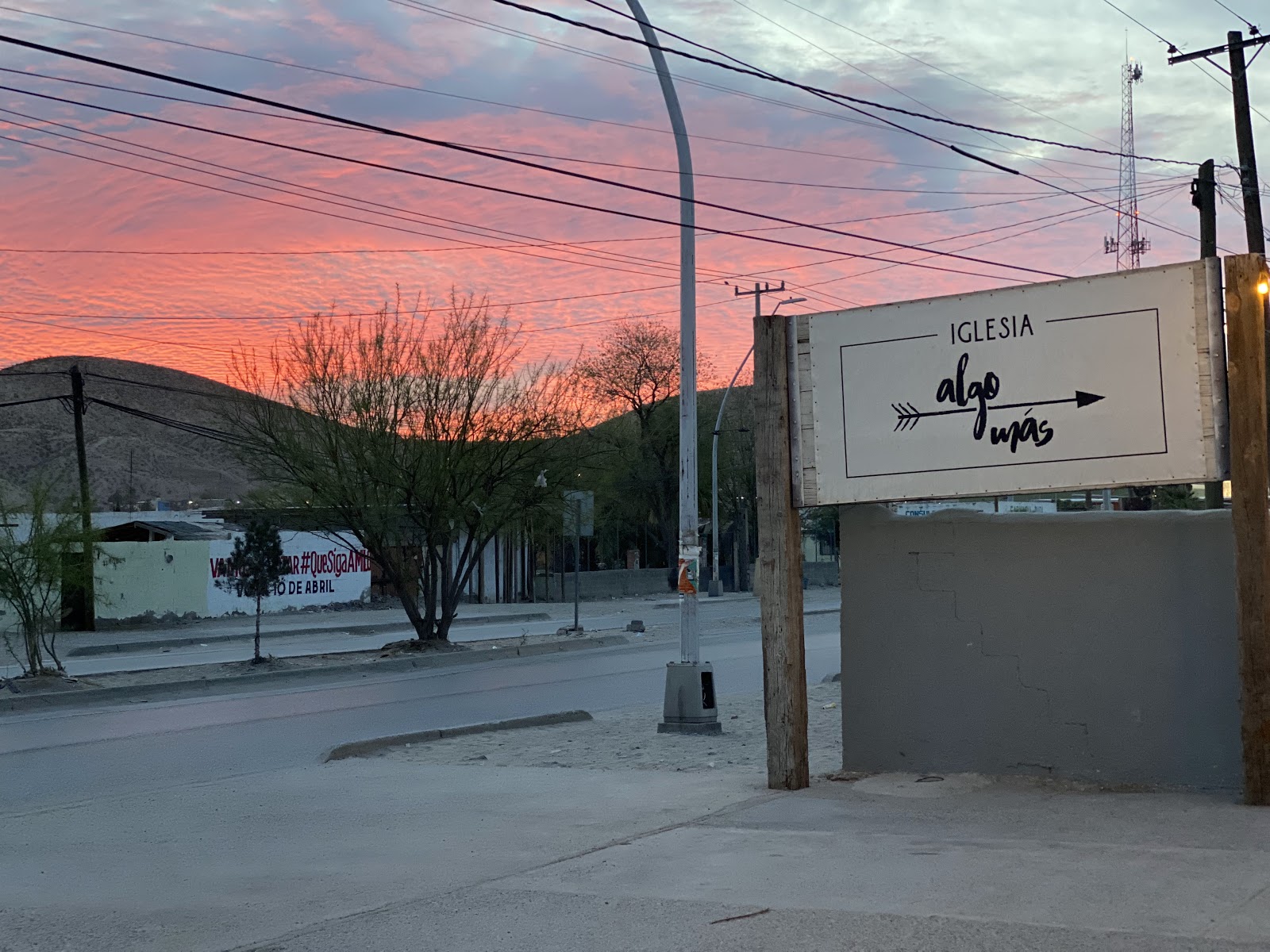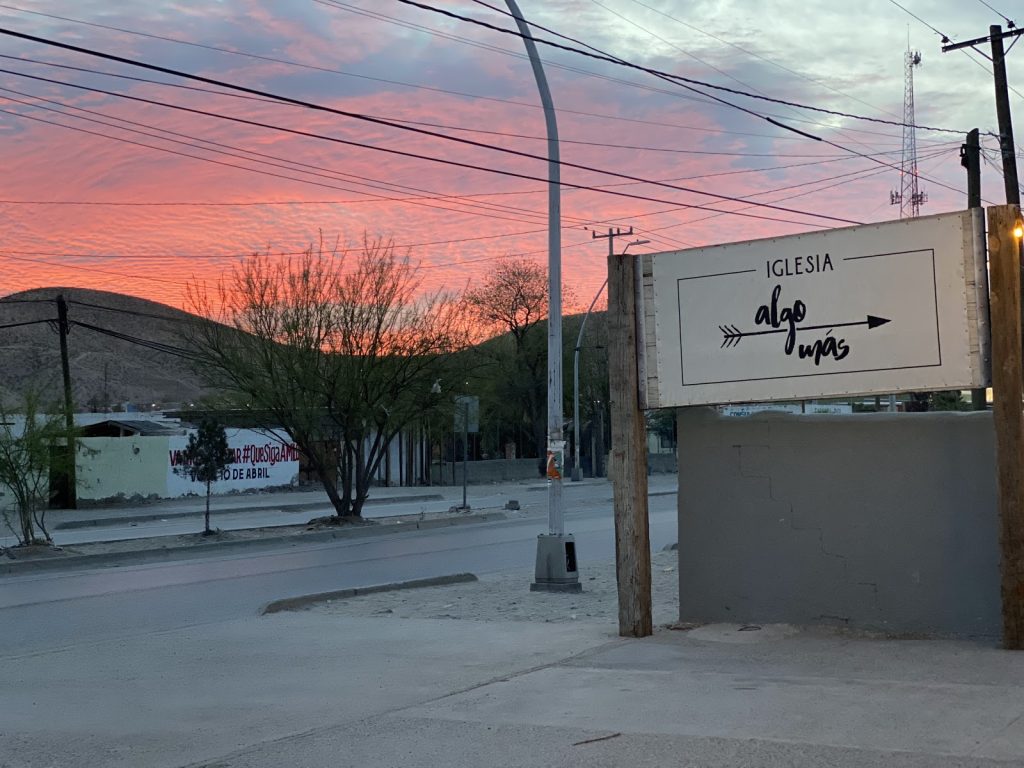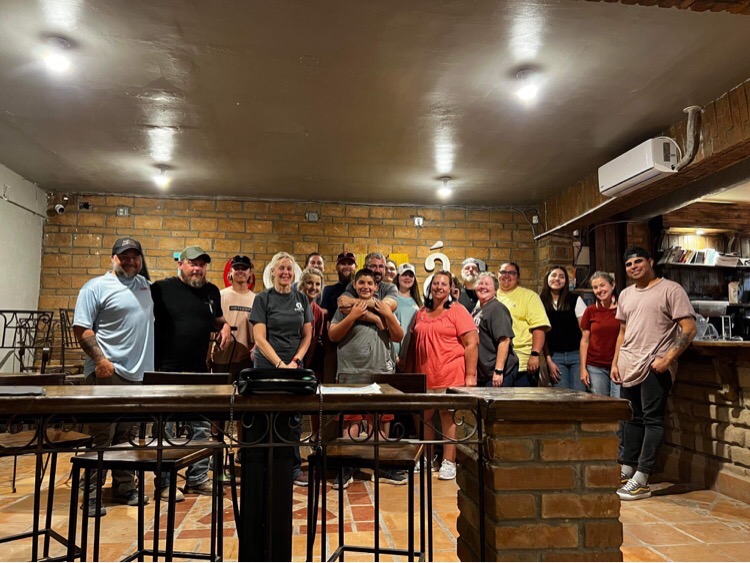 Algo Más- Ciudad Juárez, Mexico
In April 2022, a group from Sardis spent 4 days serving alongside the people of Algo Más Church. We continue to partner with them as they start their own food pantry for the people in need in their community. Our hope is to go back and carry on the work that God continues to do through the people of this church and city.
Prayer Requests
Pray for the people in the community

For their hearts to be open to God's word
That they will attend church and bring others with them

Pray for the pastor and his family
Pray for the missions teams and interns that serve throughout the year
Learn More
To find out more about Algo Más and learn about ways to support them, visit their website at https://www.algomas.cc/